Meet the Trustees
Meet the Trustees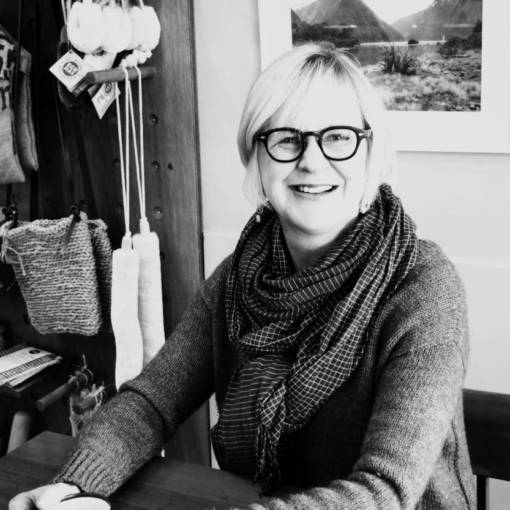 Kathy Johnston
Kathy is the Chair of the Trust and was one of the founding members, invited to join for her experience as chair of the Arts Festival and her passion for the arts. Kathy owns Replete Café & Store, which she established with her husband 25 years ago. Her philosophy is to give as much of herself as possible and this is shown through her strength in networking and relationships with the community, understanding of processes and meticulous attention to detail.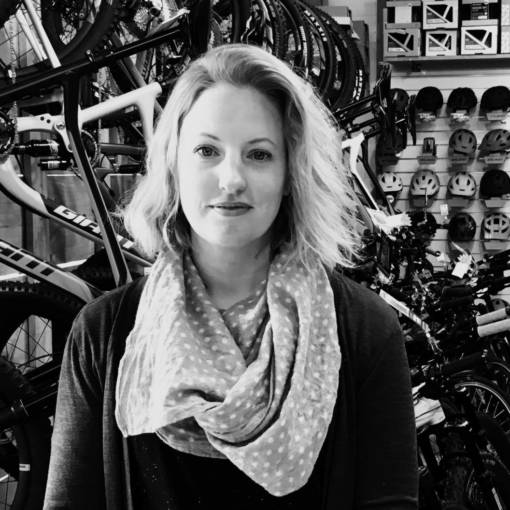 Kim Gillies
Kim moved to Taupo 12 years ago from her hometown of Wellington, where she had gained her Bachelor of Design and worked as a creative copywriter for advertising agency Clemenger BBDO. Kim now owns and runs two busy shops in Taupo with her husband, as well as chasing their two young children. Kim has an interest in art and photography, a passion for creative problem solving and a can-do attitude that benefit the trust a number of ways.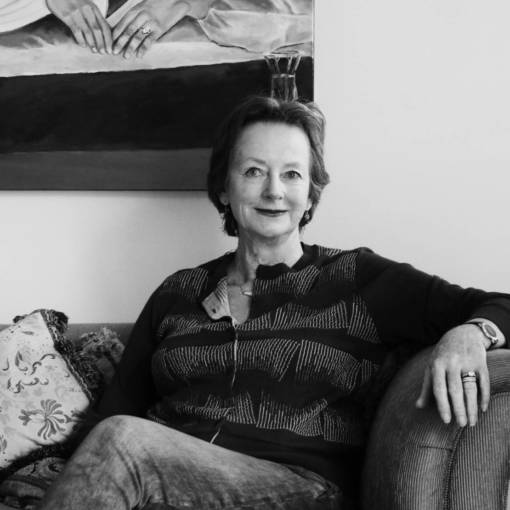 Claire Anderson
Claire, our Patron, has been a trustee since it's inception in 2008. "A group of local people with an interest in the arts got together and decided we would like to add to the vibrancy of Taupo with some sculptures, thus creating comment and interest in the visual arts in our region. The placement of sculptures make an environment unique and colourful. If our youth are brought up in a culturally rich space I think it gives them a sense of pride and belonging, and may inspire them to follow their own creativity."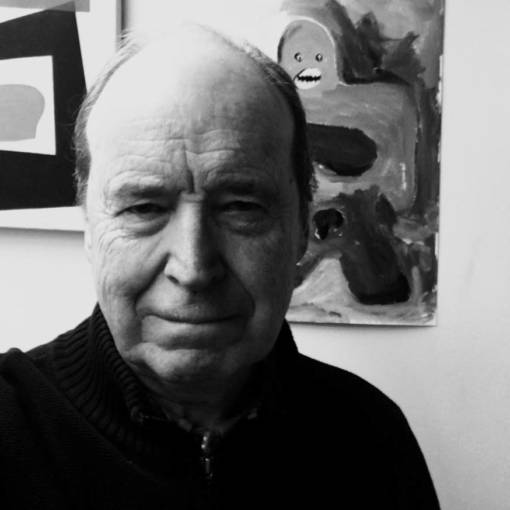 Chris Martin
Eight Years ago Chris retired from his successful career in advertising as an Art Director and Creative Director of Colenso and Clemenger BBDO. Throughout his career he has won many local and international awards and travelled the world to chair several award juries. He is now a full time artist and has been a finalist in the Wallace art awards. Chris brings to the Trust his great understanding of the art world, his creative strategising skills and a talent for public speaking and captivating presentations.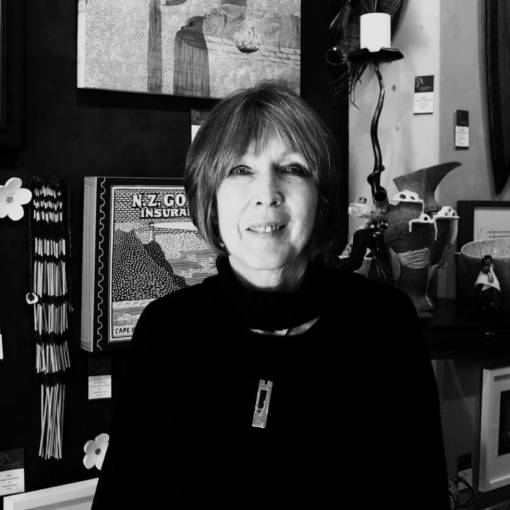 Carol Hunter
As the long-time owner of Kura Gallery here in Taupo, Carol lives, breathes, eats and sleeps NZ art. However, aside from her in-depth knowledge of New Zealand art and artists, Carol has contributed to the Trust her supreme networking skills, great attention to detail, and her amazing powers of persuasion.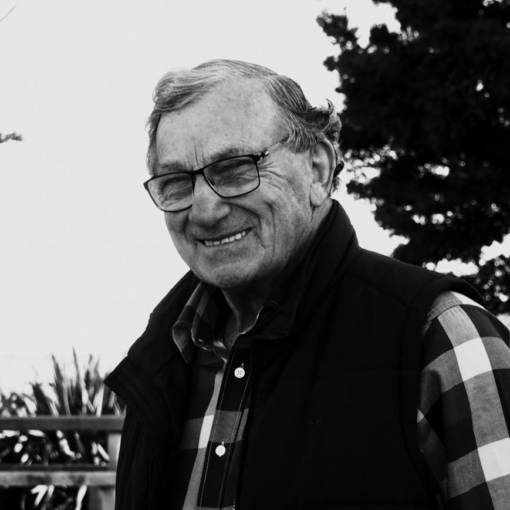 Rob Gower
Rob Gower is a founding member of the Taupo Sculpture Trust. Since it's inception in 2008 Rob has always been right in there getting his hands dirty. From helping to transport sculptures to Taupo, digging holes for the foundations, to polishing the finished product. Rob's knowledge of materials, and experience with processes has been a huge benefit.
Peter Jarvis
Art & Sculpture has been a major part of Peter's life since the 1960's when he started collecting and trading in works by established NZ artists. He founded Ferner Galleries in 1980 and now has a personal art collection of over 800 works. Peter brings a wealth of knowledge and experience that is invaluable to the Trust. His passion for art now sees him travelling the world, viewing and photographing art and sculpture and bringing back new ideas and inspiration with him.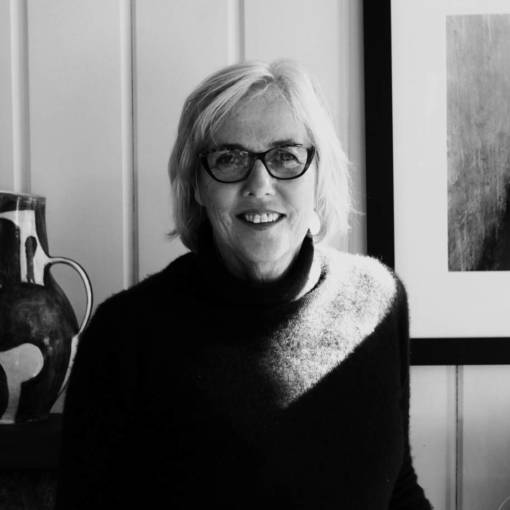 Nicki Smith
Having spent a good portion of her life in Wellington, Nicki believes strongly that sculpture adds a creative enduring dimension to our wonderful town. Most of Nicki's working career has been in the field of teaching, so she is motivated, organised and highly driven, not to mention her knack for handling the piles of paperwork and juggling the task of both treasurer and secretary.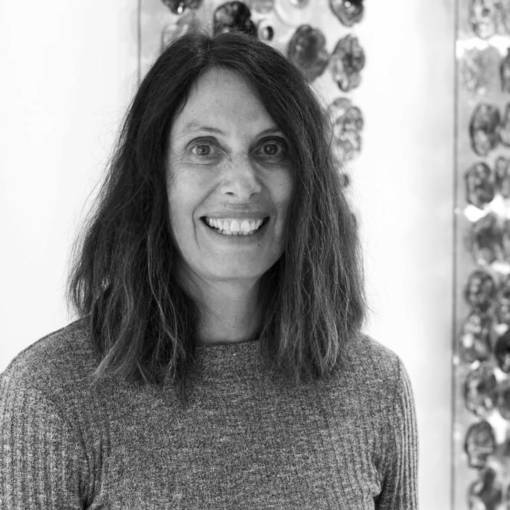 Christine Robb
With a Bachelor of Applied Arts degree and her deep involvement in the Taupo art community, it is clear that Christine has always been passionate about the arts. She and her husband Lynden have been owners of Lava Glass — the vibrant café, gallery, and glass-blowing studio — since 2002, later adding a glass sculpture garden. Christine's knowledge and patience in dealing with funding and grants applications as well as her hands on approach is invaluable to the Trust.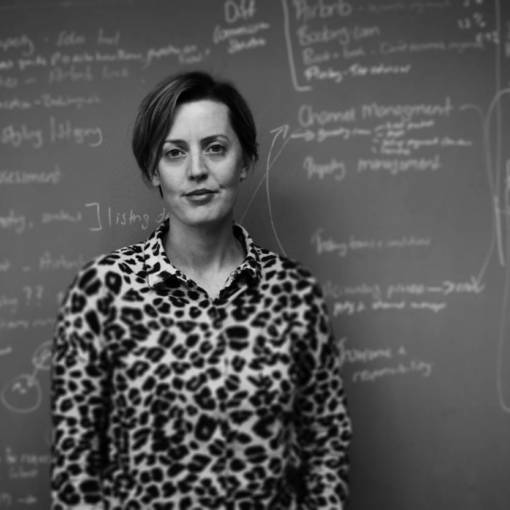 Penny Egerton
Growing up in Taupo, Penny developed a life-long passion for the arts. After spending her 20s gaining a Bachelor of Design, travelling, and working overseas, she returned home and is now a graphic designer for Legend and a mum to a very lively three-year-old boy. Among Penny's many talents, building brand awareness, her creative problem solving skills and experience with different communication channels are where she is most valuable to the Trust.